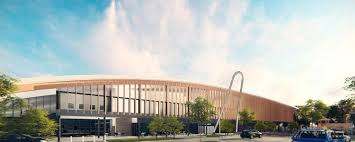 **** ANTI BULLYING WEEK 15th - 19th NOVEMBER 2021 ****
Please take a look at the information on anti bullying campaign this week.
The Theme for this week is 'ONE KIND WORD'

https://anti-bullyingalliance....
________________________________________________________________________
MY DAUGHTER/FAMILY MEMBER HAS COVID - WHAT SHOULD WE DO?
________________________________________________________________________
ENGAGE REGISTRATION
Please follow this link to login into ENGAGE and pay for England Netball 2021/2022 Membership

FINALLY BACK ON SCHEDULE!!!
After months of COVID-19 lockdowns and modification rules we have finally been able to restart successfully indoors at the new Braywick Leisure Centre from Sept 2021.
We are currently running our training sessions on Tuesday and Wednesday evenings offering competition training, INDOORS, for U11's to U19's. Please look at our Training Timetable.

NOTE: All general/recreational netball sessions will be delivered by the new 'Leisure Focus Trust' (See Latest News)
We continue to follow the England Netball (EN) development pathway for talented players and pride ourselves on providing a high level of coaching in a friendly and fun environment.
Follow us on Twitter! @MagnetNetball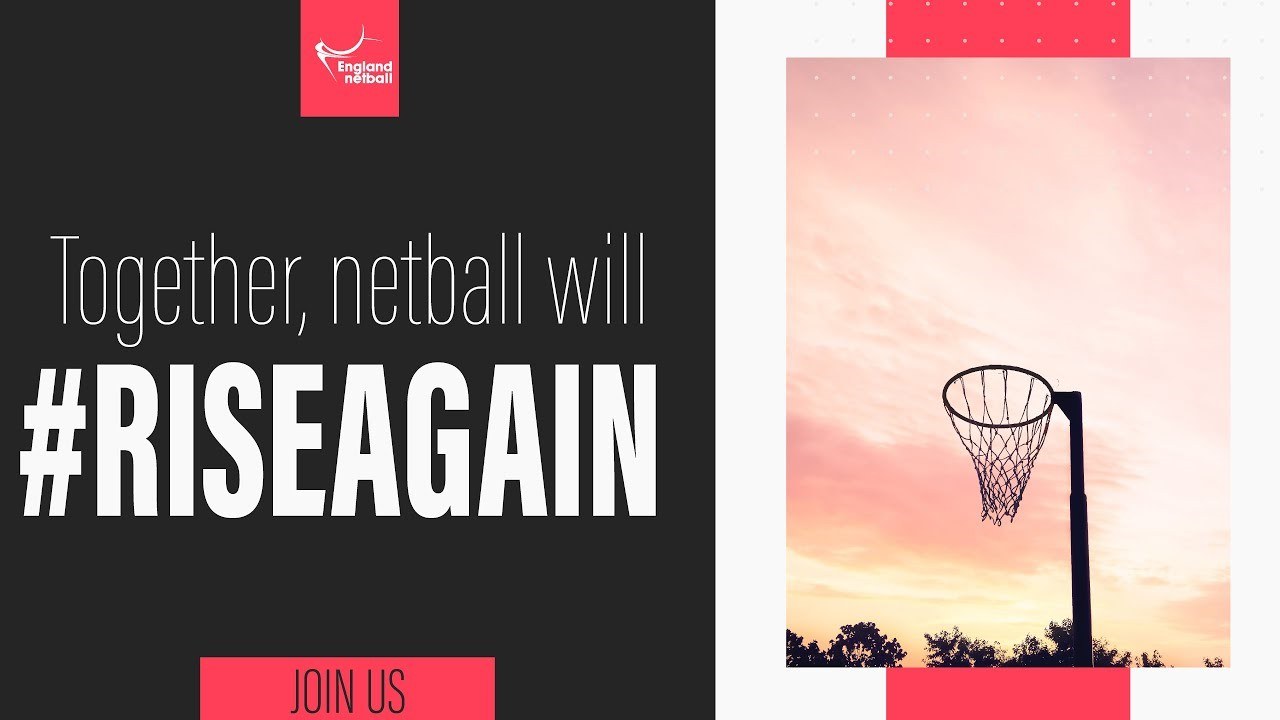 Next match
11th December 2021 1:00 pm
U13 South Region
Latest News
GENERAL NETBALL SESSIONS NOW AVAILABLE FOR ....... YR 4 - YR 9
As we could no longer resource recreational/general netball sessions organised by the Magnet Netball Club, these have now been taken over by new local Trust 'Leisure Focus' . Sessions will be running weekly at the Furze Platt Leisure Centre on Monday evenings. We will continue to work together in a Partnership with Leisure Focus for the forseeable future.
If your daughter attends one of these sessions then payment is given directly to Leisure Focus.
The coaches for these sessions are Julie Macgregor (Lead - Level 2), Sharon Welch and Gina Macgregor.
The sessions run as follows:
Yr 3/4/5 ..................4.30pm - 5.30pm
Yr 6/7 ......................5.30pm - 6.30pm
Yr 8/9 ......................6.30pm - 7.30pm
Followed by Back to Netball - 7.30pm to 8.30pm BOOKING REQUIRED
If you wish to book onto any junior 'general' sessions then please complete the CONTACT FORM using the 'New Enquiry for Leisure Focus' which will be delivered to our Membership Secretary, who will continue to monitor places and waiting lists for BOTH Leisure Focus and Magnet Netball Club.

NOTE: The Magnet Netball Club and Leisure Focus (FP) will work closely together to monitor the progress of any potential competition players.