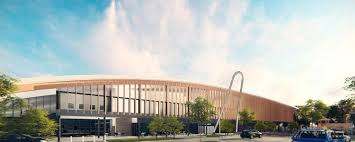 ***** Yr 5 (Who will be Yr 6 in Sept 2021) *****
We are currently looking for new members to join Magnets to create a Yr 6 Competition Squad in Sept 2021. (This will also include summer training dates in July and August)
If you are already an experienced player at school sessions and/or the school team or if you are already part of a competitive netball club and would like to try for a new team then we would love to hear from you.
We will be setting up a 2 hr trial/assessment session in the near future so if you are interested please can you contact the Membership Secretary through the CONTACT FORM and leave your details and we will be touch with a date asap.
This team will initially be entered into the Junior Berkshire League



WE ARE BACK!!!!
The Magnet Netball Club is delighted to announce, that after months of COVID-19 lockdown rules forbidding netball training, we were able to restart successfully outdoors for the months of August and September 2020. This was strictly in line with England Netball and Government guidelines.
We restarted back indoors from 6th October 2020 only to be locked down again in November 2020.
Finally, after Easter 2021 we were pleased to have been able to returned to weekly training at the new BRAYWICK LEISURE CENTRE in Maidenhead, on both Tuesdays and Wednesday at 5pm til 8pm and we are now operating as an independent club.
The majority of these sessions are currently OUTDOORS to abide with COVID regulations it is only the U11 session on Tuesday night that has been able to continue INDOORS.
Going forward in our new capacity we are able to offer competition training for U11's to U18's during these sessions.

NOTE: All general/recreational netball sessions will be delivered by the new 'Leisure Focus Trust' (See Latest News)
We continue to follow the England Netball (EN) development pathway for talented players and pride ourselves on providing a high level of coaching in a friendly and fun environment.
Follow us on Twitter! @MagnetNetball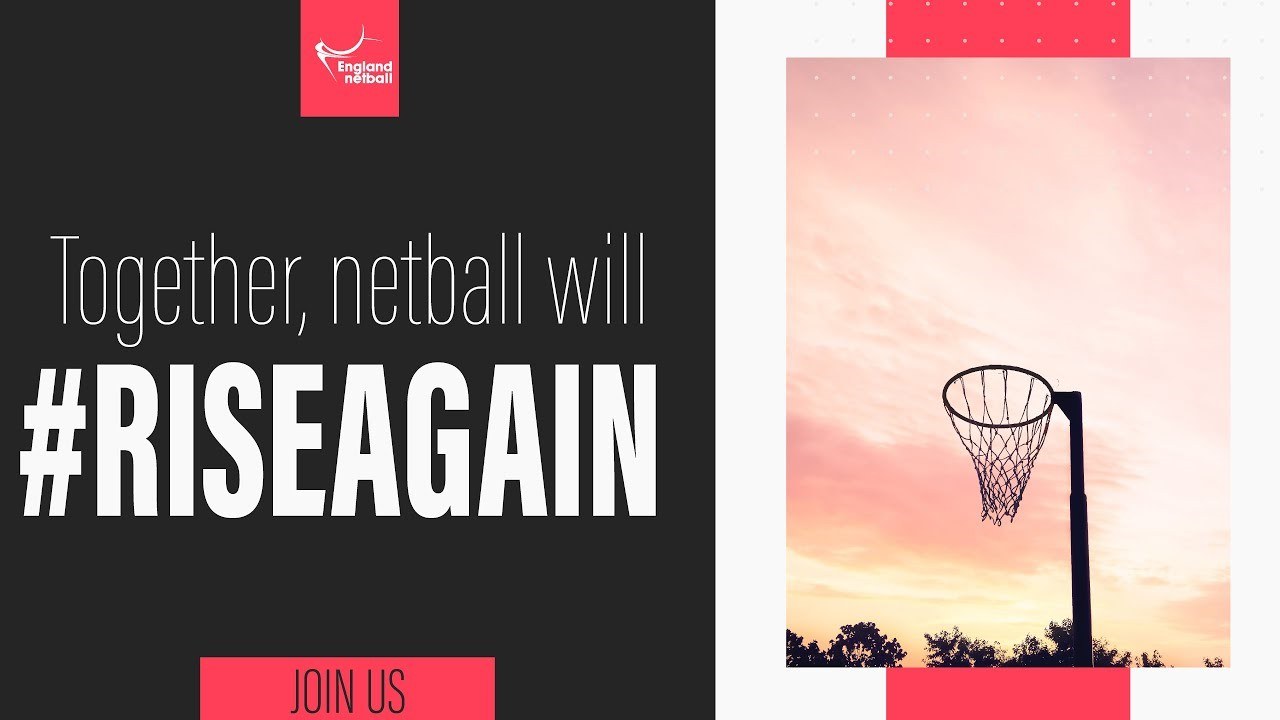 Latest News
GENERAL NETBALL SESSIONS NOW AVAILABLE FOR ....... YR 4 - YR 9
As we could no longer resource recreational/general netball sessions organised by the Magnet Netball Club, these have now been taken over by new local Trust 'Leisure Focus' . Sessions will be running weekly at the Furze Platt Leisure Centre on Monday evenings. We will continue to work together in a Partnership with Leisure Focus for the forseeable future.
If your daughter attends one of these sessions then payment is given directly to Leisure Focus.
The coaches for these sessions are Julie Macgregor (Lead - Level 2), Sharon Welch and Gina Macgregor.
The sessions run as follows:
Yr 4 4.30pm - 5.30pm
Yr 5/6 5.30pm - 6.30pm
Yr 7/8/9 6.30pm - 7.30pm
Followed by Fitness Sessions Only for Adult Ladies - 7.30pm to 8.30pm BOOKING REQUIRED
If you wish to book onto any junior 'general' sessions then please complete the CONTACT FORM using the 'New Enquiry for Leisure Focus' which will be delivered to our Membership Secretary, who will continue to monitor places and waiting lists for BOTH Leisure Focus and Magnet Netball Club.

NOTE: The Magnet Netball Club and Leisure Focus (FP) will work closely together to monitor the progress of any potential competition players.